05.23.18
Titanic Tattoo Convention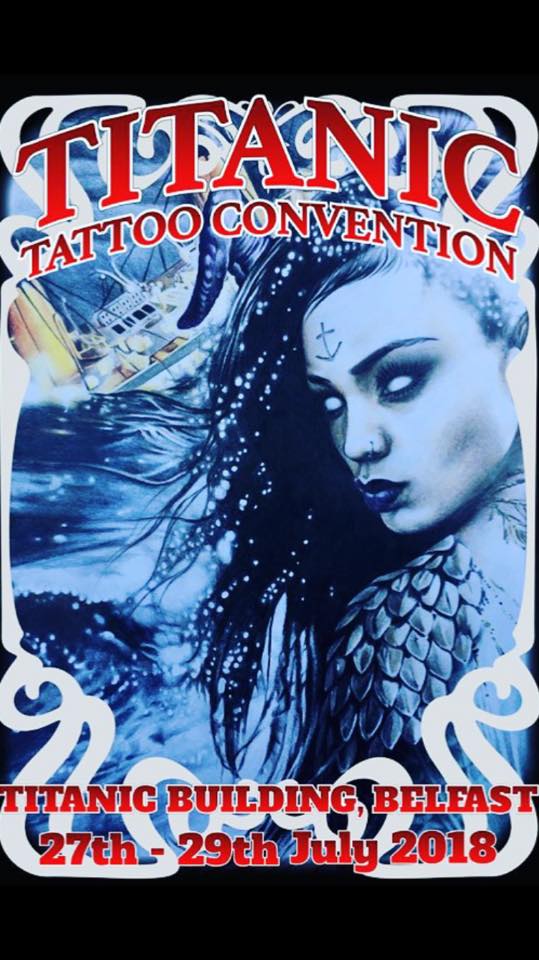 Hey everyone, I will be working at this years Titanic Tattoo Convention in Belfast, Northern Ireland. The convention will be held in the Titanic Building that was purposed build to show the history of the RMS Titanic. This will be my first time working at the convention and I'm looking forward to it as in past years I've attended as a visitor it has been great.
It will be held from the 27th-29th of July. If you are in the area and would like to get tattooed by myself go to my website and fill out the contact form. My website is www.tattoosbygeorge.com
Or if you are just visiting Belfast at the time come check the convention out and say hello. I will be with the studio I work with Belfast Tattoo Collective.
Hope to see ya there.