Play Station memory card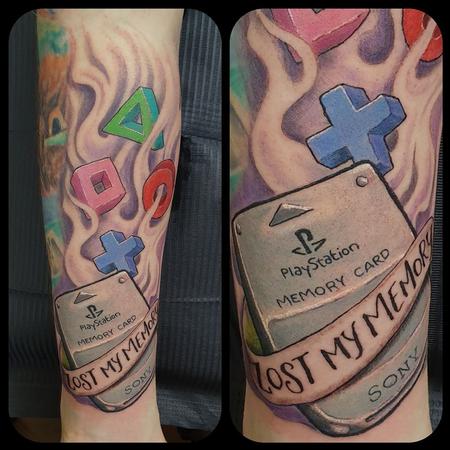 Now I know this has been done before but this is my take on the design. My client is a big gamer and asked me for this. I also love full color tattoos.
Artist Products For Sale
No products are available at this time. Please check back later!