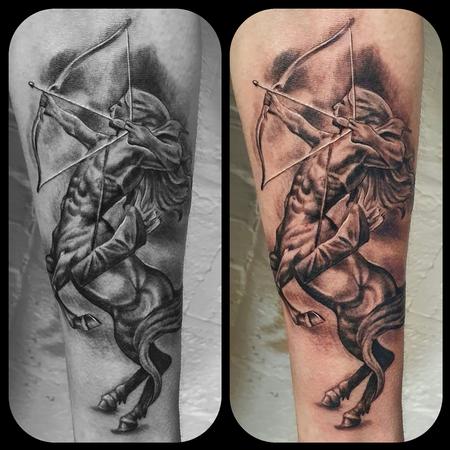 This was my clients first tattoo. I love the classic look of black and grey work. If you have a project you would like to discuss feel free to contact me at http://www.tattoosbygeorge.com
I'd love to hear your ideas. Don't forget to vote. Thanks for your support.
Artist Products For Sale
No products are available at this time. Please check back later!