Star Wars russian doll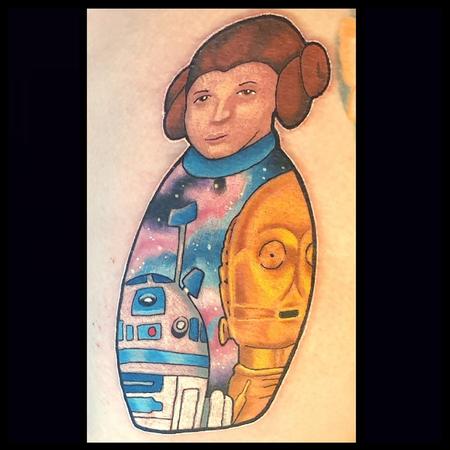 Here's another one from the Titanic Tattoo Convention This one is from a series of Star Wars dolls I designed. I had lots of fun with this one too.
If you are near Belfast, Northern Ireland and would like to get tattooed by me get in contact through my website by filling out the contact form. It's quick and simple to do. Just click the link. http://www.tattoosbygeorge.com
Artist Products For Sale
No products are available at this time. Please check back later!